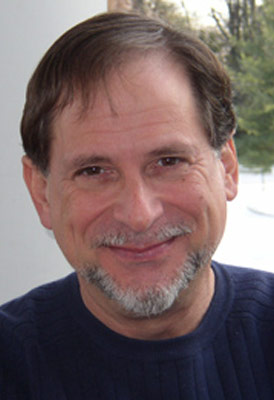 Adjunct Instructor in Music
231 Music Building
Stanley Friedman's music has been premiered by the New Zealand Symphony Orchestra, l'Ensemble Intercontemporain, the Los Angeles Philharmonic Chamber Music Society, the Memphis Symphony, the Northwestern University Orchestra and by major soloists in festivals around the world. His opera Hypatia (premiered in concert at the New Zealand International Festival of the Arts) earned praise as orchestrally impressive and lyrically quite rich" [(NZ) Opera News]. The (NZ) Dominion identified Friedman as "…a significant new opera composer."
Widely known for his music for brass, Friedman has received awards and commissions from the International Trumpet Guild, the International Horn Society, the International Trombone Association and many leading soloists and ensembles. His Solus for unaccompanied trumpet is a world success and has been designated required contemporary repertoire" for major international solo competitions. Friedman's works are published by Editions Bim (Switzerland), Subito Music and Asher Rose Music(USA), Antes Edition (Germany) and are recorded on multiple labels.
A Yamaha Trumpet Artist, Friedman has performed with the Los Angeles Philharmonic and held principal positions with the New Zealand Symphony, the Hong Kong Philharmonic and the Israel Philharmonic. His solo CD The Lyric Trumpet (ODE #1327) won Best Classical Recording of 1989 honors at the New Zealand Music Awards and has been critically acclaimed in leading publications. Friedman has presented solo recitals and master-classes throughout the U.S. and abroad and often is called upon to conduct concerts and recordings of his music.
Born in 1951, Friedman earned a doctorate in composition at the Eastman School of Music. In addition to his composing, performing and conducting, Friedman has held faculty positions at universities around the world.
[ Personal home page: www.stanleyfriedman.com ]